This was such a busy week! We took this week's picture as we headed out the door to do a corn maze and then dinner with friends from our small group.
How far along: 15 weeks (10/11/2012)
Weight Gain:

Gained a pound
Produce Aisle:

Approximately the size of an avocado (4 to 5 in & 3 to 5 oz)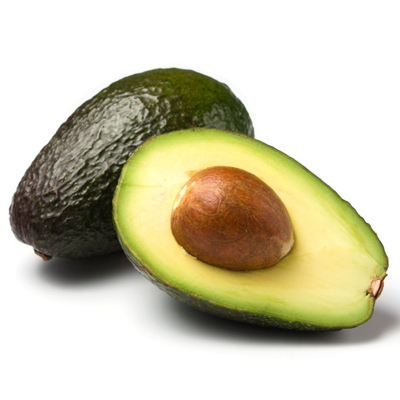 Maternity Clothes:

I am now wearing the Boden Maternity Jeans I talked about last week. They have elastic bands with buttons so you can cinch them in and then release them as my belly expands. It's kind of like what you see in little kid pants. Ha! I didn't know they were there when I bought them, but it's really awesome and making the transition easier.
Belly Button In or Out:

Still

in and hoping it stays that way for a while!
Sleep:

Still getting lots of sleep with many nights starting just after 9:00. That's huge for this night owl!
Best Moment of the Week:

We got to hear our little Peanut's heartbeat! While we heard this 4 weeks ago, it was much clearer this time. The PA did have to chase the little fish all across my belly before he/she was finally still enough to hear it. The heart rate was 145. Do with that what you will. I'm trying to not let that sway my opinion of whether or not this baby is a boy or girl.
Movement:

I think I felt a little flutter, but since I don't know what I'm really looking for I'm not sure.
Food Cravings:

I think the breakfast kick is over and no major cravings this week. I am definitely feeling like cooking more often now. I think that is mostly to do with my energy level.
Gender:

Will be revealed 5 weeks from yesterday! Woo hoo!!!!!
What I miss:

Loving this whole experience…nothing major.
What I'm looking forward to: I'm still looking forward to finding out Peanut's gender, but I'm also dying to feel he/she move!
Symptoms:

Growing belly!!!!
Emotions:

The tears are still flowing this week!
Prayer (we are praying a whole host of things, including scripture, over this pregnancy and our Peanut every day -I thought I would share one from our list each week):

"I charge every hand that treats me, every bed I lie on and every test conducted on me with the blood of Jesus."